From TAA to Cathay, a comprehensive history
With the announcement that Air New Zealand will start flying to Hobart again in mid April, after a 23 year hiatus, I thought it would be a good idea to take a deep dive into the history of scheduled international flights to Hobart Airport. The vast majority of photos in this post were generously provided by Rob Finlayson, and Geoff Goodall, whose websites I will link to at the bottom.
The story goes that Reginald (Reg) Ansett, the founder of the eponymous airline had long wanted for Ansett to become an international carrier, and had initially applied to fly Townsville-Darwin-Singapore in early 1980, however this was denied. They then applied to operate Hobart to Christchurch, to capitalise on Hobart possession of the only casino in Australia and New Zealand. This time, the application was successful, albeit with a number of catches. Trans Australia Airlines was also to operate the route, to conform to the Two Airline Policy, and the flights were to be operated with Qantas flight numbers, to enforce the illusion that Qantas was Australia's sole international carrier.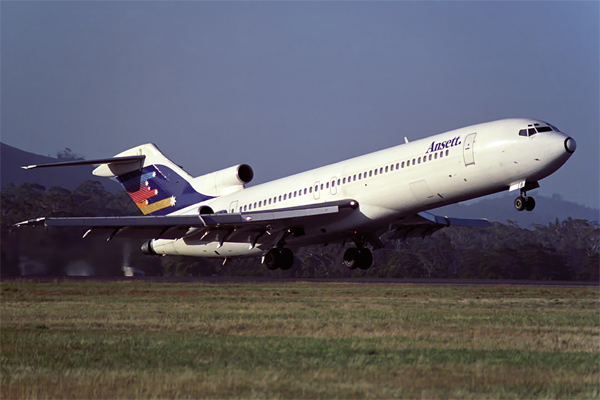 These services were announced to the public on July 9th 1980, and services began December that year using the Boeing 727-200, and occasionally the Douglas DC-9-30. Flights initially operated on Wednesdays and Saturdays, but this later changed to Saturday only as QF391 HBA-CHC 10:50-15:25 and QF392 CHC-HBA 16:35-15;55, alternating between Ansett and TAA each weekend.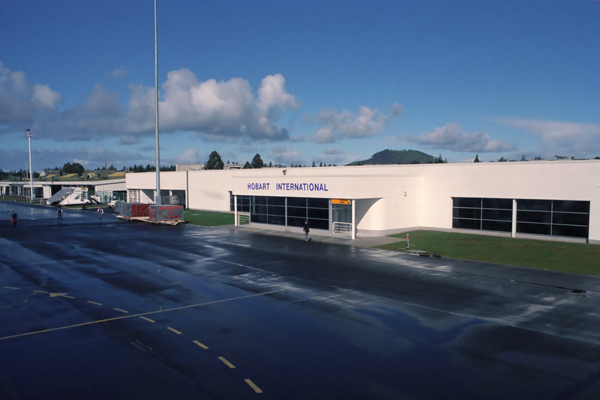 In 1983 the construction of a new, separate International Terminal was completed to the north of the existing Domestic Terminal, allowing Air New Zealand to begin flying the route alongside TAA and Ansett. Flight TE73 and the return, TE74, 13:00-17:50, also Saturday only, were usually operated by Air New Zealand's Boeing 737-200s, although 767-200s were occasionally substituted.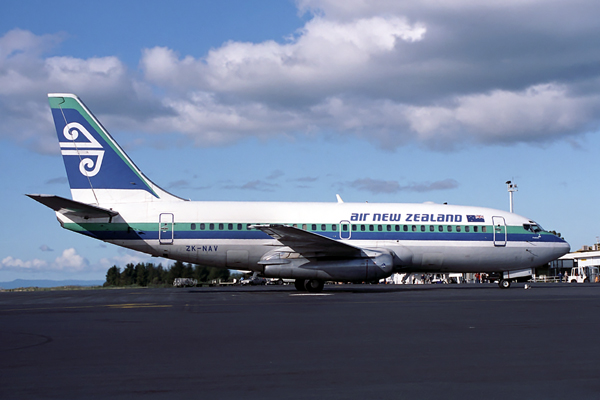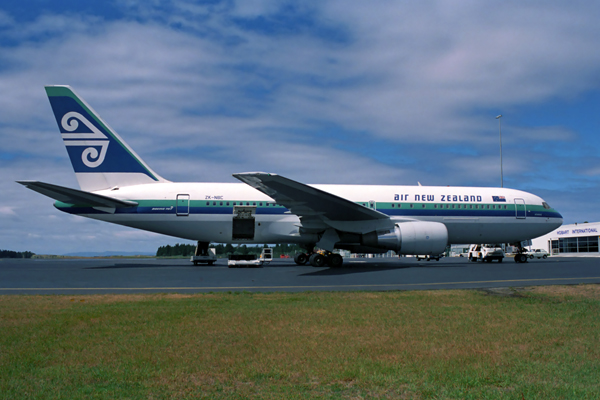 Over the summer of 1985/86 Qantas operated a service to Auckland once weekly as QF86/QF86 with newly delivered Boeing 767-200ERs, but it had limited success and never resumed.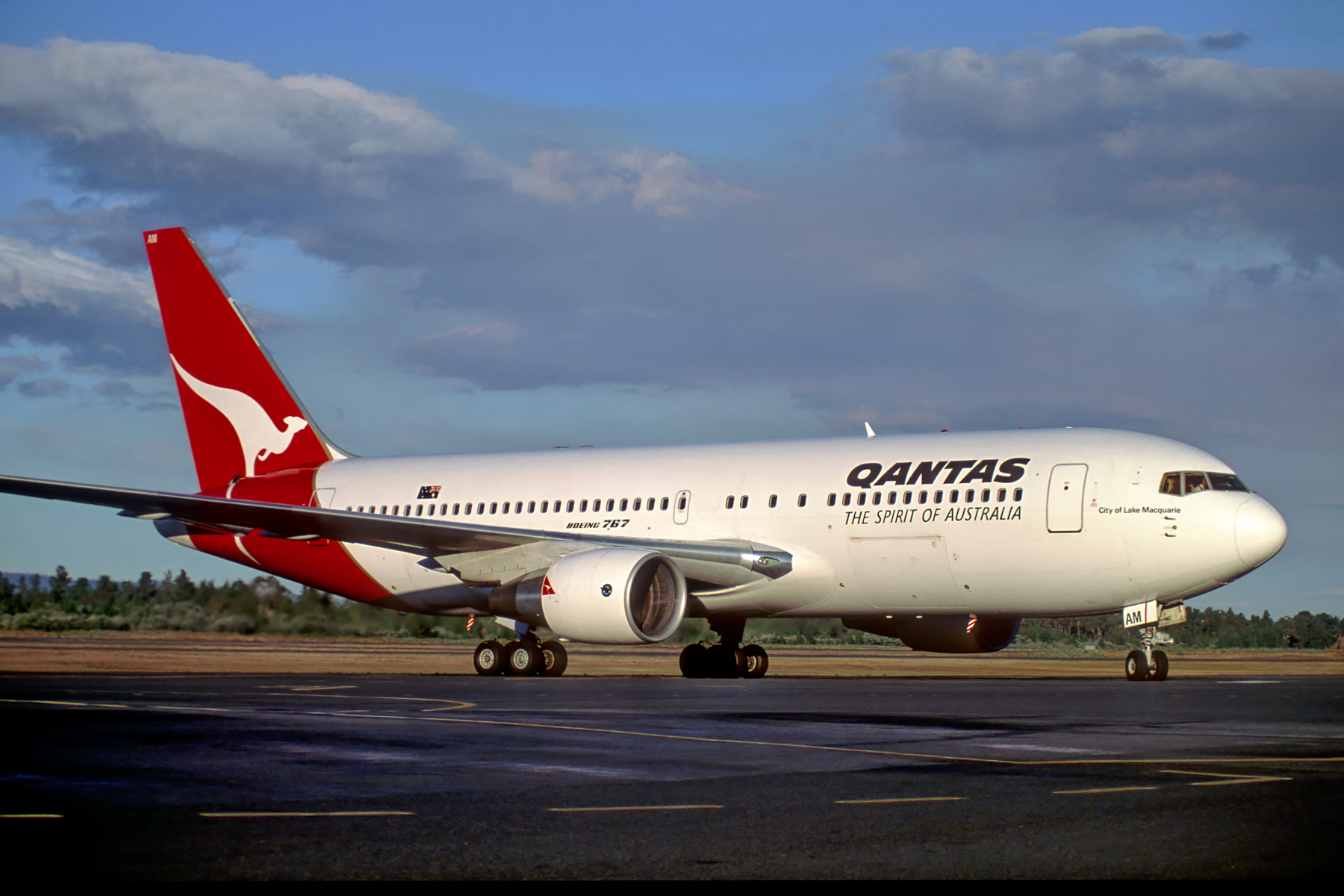 By 1989 TAA and Ansett had dropped the route, leaving just Air New Zealand flying TE217/TE218 every Saturday & Sunday with their 737s and 767s until 1996 when they too dropped the route, leaving Hobart International Airport without any international flights.
For 4 years in the late 1990s and early 2000s, Singapore Airlines operated a number of flights into Hobart over 4 week periods during the Singaporean school holidays, bringing large numbers of tourists into the state, (although I have struggled considerably finding out the finer details of these flights).
Throughout the 80s/90s/00s and 2010s, there have been a massive variety of passenger, cargo, and governmental international charters into Hobart, but due to the limited available details, and the sporadic nature of these flights I've chosen not to cover them.
In 2008 the International and Domestic terminals were physically joined, and in the years since, the domestic facilities have taken over the building, leaving the airport without the facilities to process regular international passenger flights.
In the midst of the Covid-19 global pandemic, it was announced that Cathay Pacific, in partnership with Link Logistics would be flying thrice weekly cargo services to Hobart, carrying cherries and seafood to the markets of Hong Kong. And so, every Wednesday, Friday and Sunday for 9 weeks over the summer Hobart had regular Boeing 777-300ERs flying HKG-SYD-HBA-MEL-HKG. There are hopes that these flights will resume next summer with the A350-1000.
And finally, the news everyone was waiting for, on March 19th 2021, it was announced by the Tasmanian Government that that Air New Zealand would begin flights from Auckland to Hobart in the coming months, using an Airbus A320NEO. The flights will operate twice weekly from April 22nd 2021 increasing to thrice weekly over summer.
I hope this has been an informative post, it took me quite a while to put together, but please dont hesitate to contact me if I've missed something or made a mistake. Once again I'd like to thank Geoff Goodall and Rod Finlayson for their photos and assistance with schedules ect. Their websites are below https://pbase.com/aviationimagesrf https://www.goodall.com.au/default.htm
Further reading
http://www.departedflights.com/CHC83p1.html
http://www.departedflights.com/CHC89p1.html
https://trove.nla.gov.au/newspaper/article/214267052?searchTerm=singapore%20airlines%20hobart
http://www.taamuseum.org.au/70Anniversary/70thTAAStory.html
https://www.routesonline.com/news/38/airlineroute/99908/198586-qantas-network/
https://development.hobartairport.com.au/projects/international-processing-facilities
https://www.tvnz.co.nz/one-news/new-zealand/air-new-zealand-starting-auckland-hobart-flights-once-trans-tasman-bubble-up-and-running?fbclid=IwAR2PoV4mSRSkyv_fQZm8zvFf4lqHg6A6cBofee81GyuNPvgTr1LjriBddQ
https://australianaviation.com.au/2021/04/air-new-zealand-to-launch-revived-auckland-hobart-on-22-april/